FREENE
Nursing Care Products
We provide security and a sense of comfort
by developing products that address a wide range of
medical and nursing care needs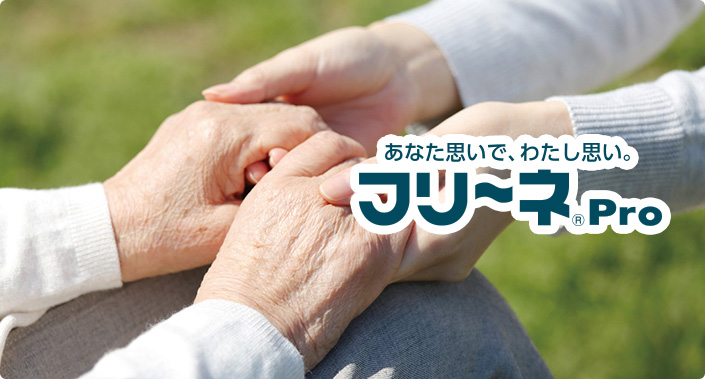 The medical and caregiving fields require products that can meet a variety of needs. Our goal is to develop products that can satisfy both caregivers and those they care for, providing a sense of security and comfort in their lives.
Lineup
Innerwear
Pad-Type Innerwear (Inner Diapers)
Innerwear refers primarily to absorbent pads, which are disposable diapers designed to be worn together with pull-on or tape-type adult diapers. A variety of pads are available depending on the volume of urination and frequency of changing.